inGallery – #1 the fanciest Instagram gallery for WordPress (Galleries)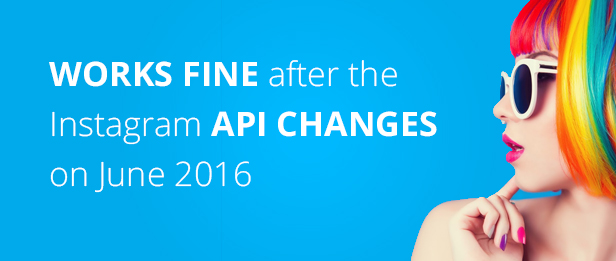 inGallery allows you to display any Instagram media on you website in a highly customizable galleries. User friendly, flexible, customizable – it's an essential plugin to show your website visitors your lifestrem, portfolio, travel pictures or enything else you can imagine.
Key Features
Visual builder

Build a responsive gallery and manage gallery style easily with intuitive visual editor. No programming knowledge required ? create stunning and beautiful galleries with outstanding visual gallery builder.

Albums

Organize your gallery media content into albums which whill help you to better intoduce your Instagram content to your website visitors.

Unlimited sources

Unleash your gallery by showing content by eather Instagram user or hashtag or even a photo URL. Each album in a gallery can have unlimited number of sources.

Control what to show

You can control what Instagram content to show from indicated sources by filtering them using 2 types of filters: filter of except sources and a filter of show only sources.

For any WordPress theme

Every website design needs to be unique. With inGallery, you can work with any WordPress theme of your choice.

Responsive Design, Mobile Ready Layout

With inGallery your content will be accessible on desktop and mobile devices. No extra steps or programming required. It just works.

Highly customizable

Use built-in visual builder to tweak gallery design options and elements styling, to make a perfect match with your brand identity.
What buyers say about inGallery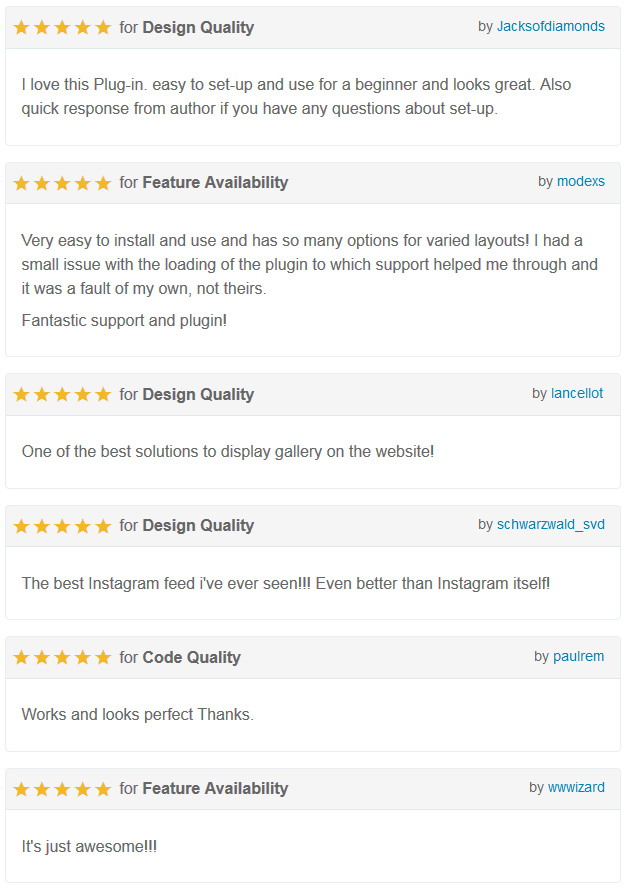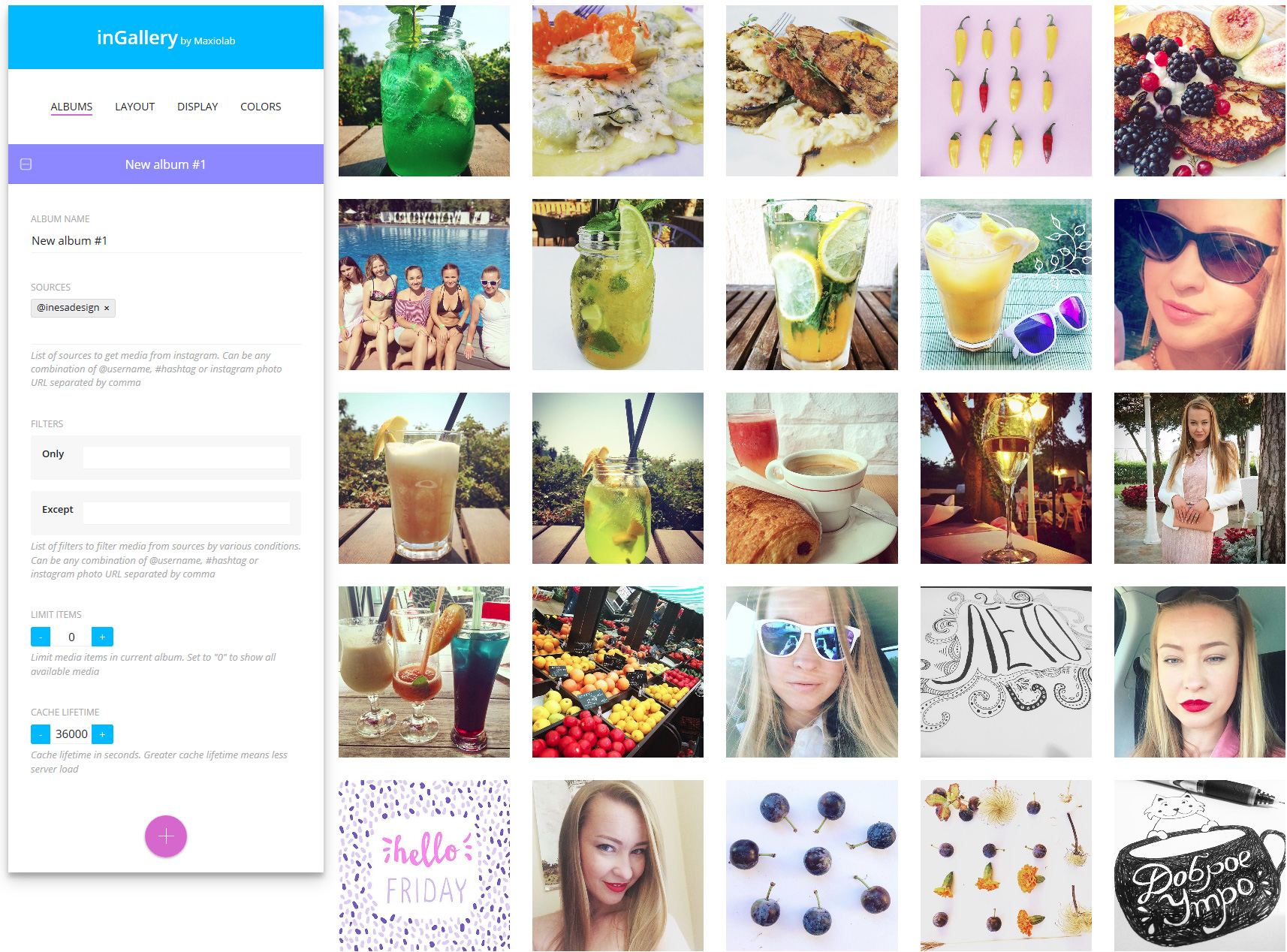 Changelog

Version 1.3 (27.09.2016)
- Added carousel layout. Carousel layout works without filtering by album
- Added filter by videos. You can now filter the feed to show only videos or except videos
- Improved HTML and JS
- Fixed popup when no content in right panel
Version 1.2 (25.09.2016)
- Added keyboard shortcuts to navigate popup
- Small CSS and JS improvements
- Improved getting hashtag media
Version 1.1 (23.09.2016)
- Improved stability of getting Instagram data
Version 1.0
- Initial release

VISUALIZZA I DETTAGLI SITO VENDITORE
Avevo solo 9 anni quando mi fù regalato un Commodore vic20 uno dei primi Personal Computer  che leggeva programmi in Basic. Da allora l'evoluzione tecnologica non si è più arrestata e con l'avvento dell'Internet Web il mondo è cambiato radicalmente. Oggi Webmaster con conoscenza approfondita degli strumenti di Google. Esperto WordPress, php, mysql, cms metto a disposizione la mia passione con questo blog.
Condividi Sui Social